EME Power Systems are a leading national provider of power distribution services to business and industry. Our expert engineering teams deliver installation, maintenance and emergency support with the quality and service you can rely on from a Lloyds of London registered company.
The undertaking of the contestable electricity connection (new packaged substation) for a new bakery.
Read more
Intrusive maintenance to site HV switch gear and transformers carried out as part of a rolling maintenance programme.
Read more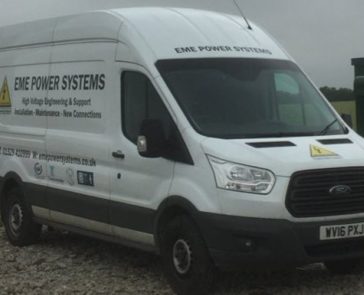 On 27th July 2019, we received two alarm calls from two different customers, calling on our team to come together and co-ordinate our response to ensure a successful outcome.
Read more